A new case for inspector Myszeau! Someone stole many things from the whole farm and hid them all (who could have done it ?!). Put on the detective's cap and start searching!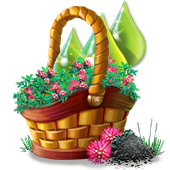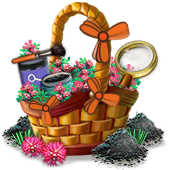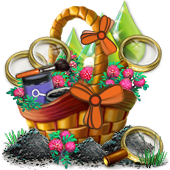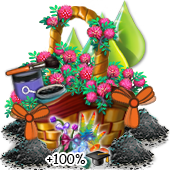 Thanks to your help, hidden objects will not be hidden for too long! Search the farm and solve the case, making one of those useful, full of detective accessories baskets! 

Big Hunts - one-time offer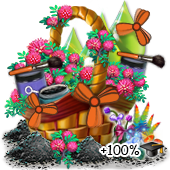 Only today: Enjoy this amazing package and start the Big Hunt with panache! Inside you will find everything you need to find all hidden objects in the blink of an eye. Go to the store, until it's too late!
http://www.wasza-farma.pl/news.php?readmore=5389
Winter is almost at the belt! So it's time for the favorite treat of squirrels - roasted winter chestnuts! Help the squirrels to gather delicacies and enjoy the sweet, smoked taste of roasted chestnuts!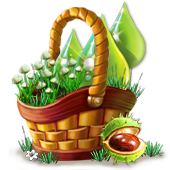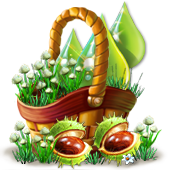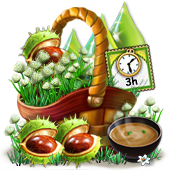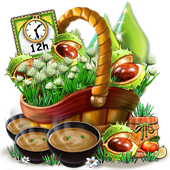 Mmm ... The smell of roasted chestnuts in the air! Thanks to this full of necessary ingredients, you will quickly earn a great prize! 



Big Chestnut Hunt (sticker).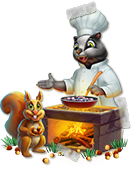 Deposit items needed for squirrels and get rewards. Letters must be completed one by one, but they can be completed simultaneously. 
Do you want to win something really great? Complete tasks to fill the progress bar and receive extraordinary prizes. Enjoy the great chestnut hunt!
You managed to complete all the tasks. Mmm, do you already feel the aromas of roasted chestnuts? 
Plant: 
Welsh onion
Plant: 
Winter chestnut
Product in the mill: 
Chestnut soup
 Item 
names: 
Studded chestnuts, Chestnut work, Wealth of baked chestnuts, Chestnut grill
Each item will give a bonus for a certain number of meetings, then how will we collect bonuses will give only PD or TPD.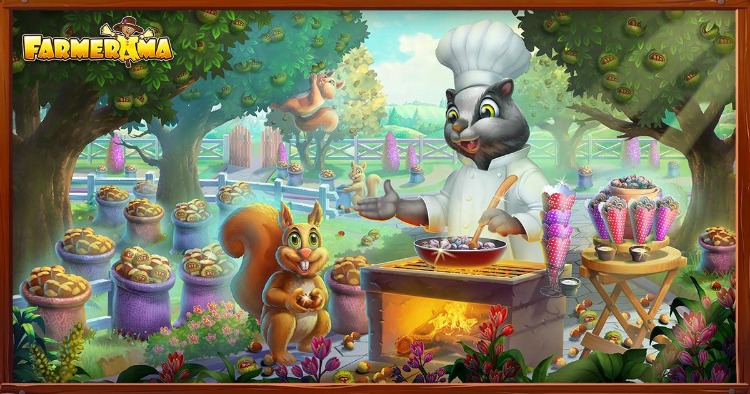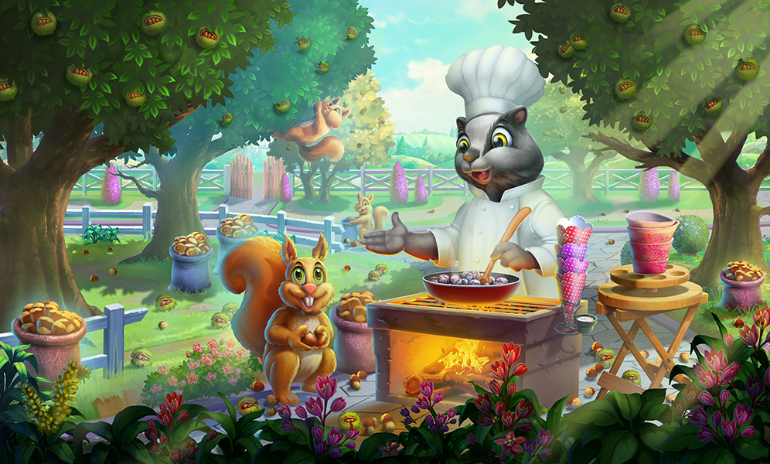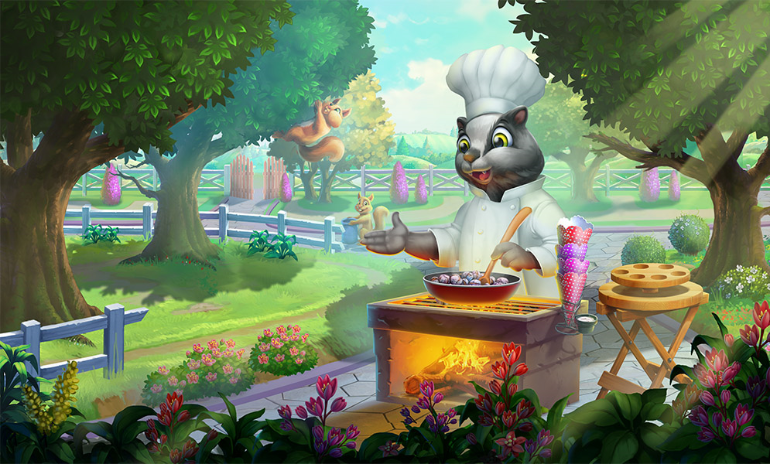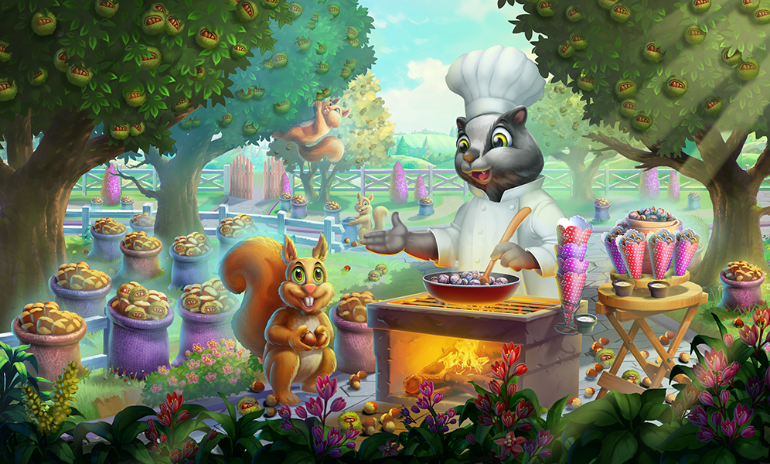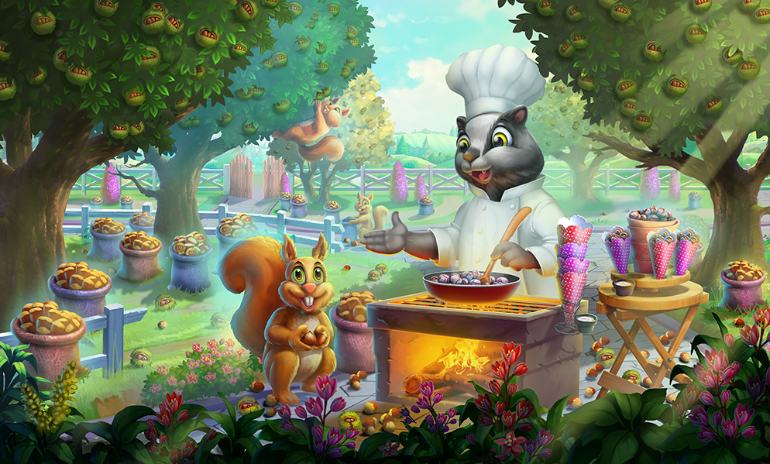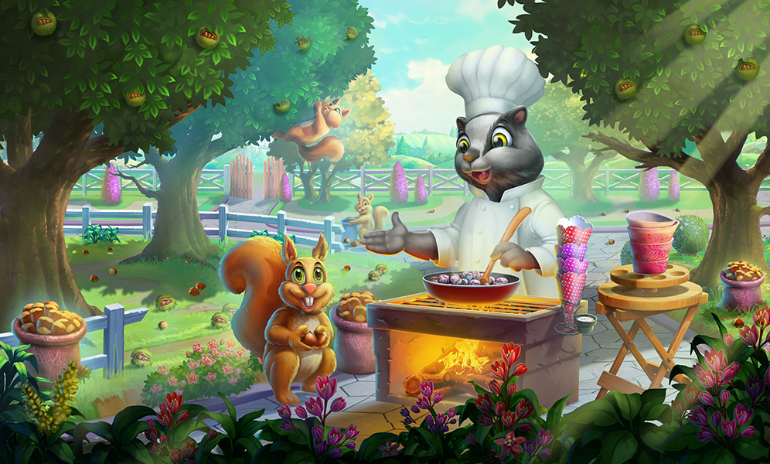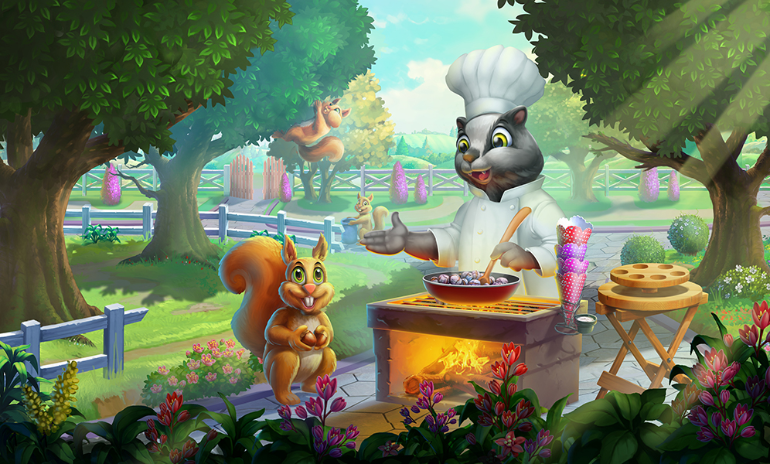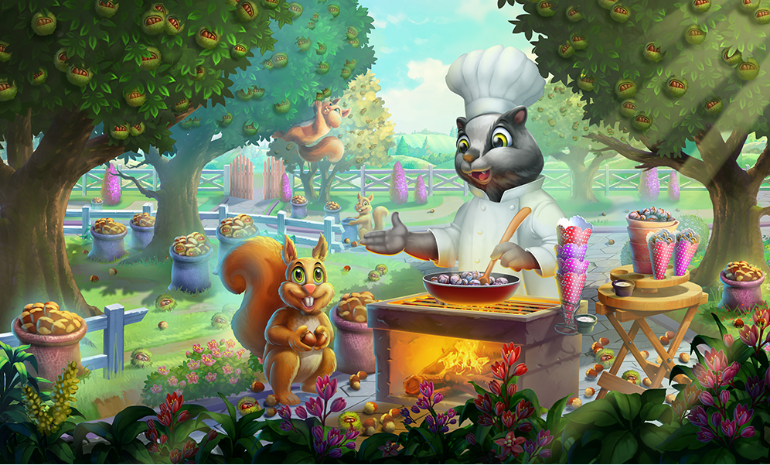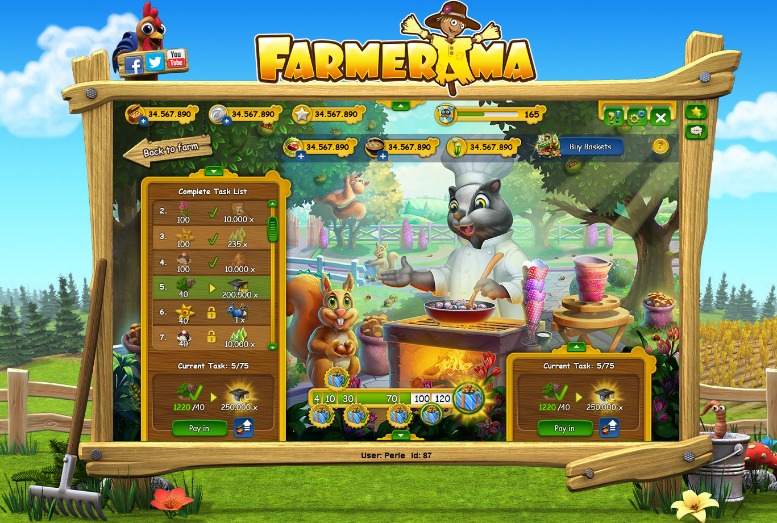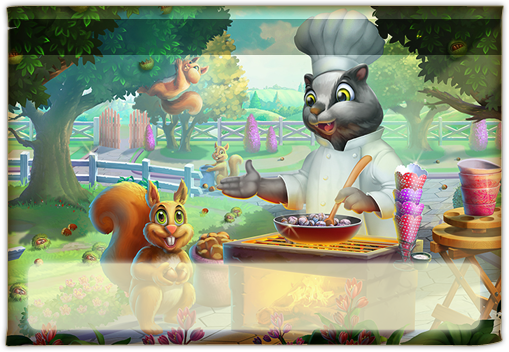 http://www.wasza-farma.pl/news.php?readmore=5365

12ss12

&nbsp




Posts

: 1233


Likes

: 2984



12ss12
- Great rumor!!! I can't wait to start on the chestnuts!!!

Brookeham

&nbsp




Posts

: 1016


Likes

: 2430



---
Permissions in this forum:
You
cannot
reply to topics in this forum